Welcome to the World of Search Listening.
📔 Search listening (noun)
Technology to collect, process & extract strategic insights from large sets of search data.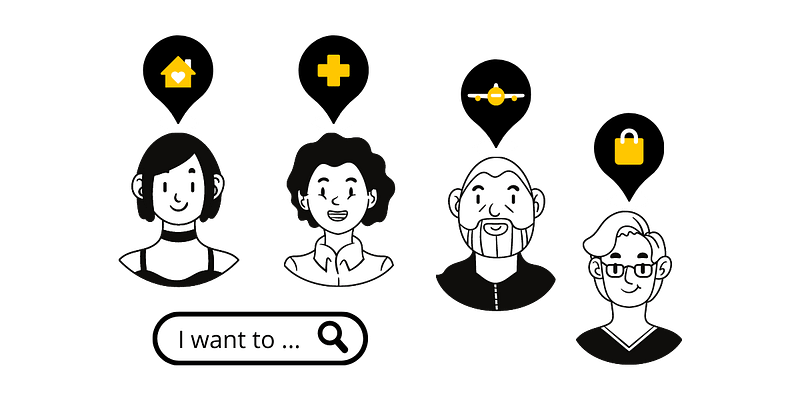 Every Web user is searching for information.
Will you risk to miss what consumers are searching on Google, Amazon or even on your own website?